SCL Screening: Our Planet w/Steven Price
April 16, 2019
|
7:00pm PDT
|
Screening
THE SOCIETY OF COMPOSERS & LYRICISTS

Cordially invites SCL Members and one guest
to a screening of the Netflix documentary series
Followed by a Q&A and Reception with
Composer
STEVEN PRICE
MODERATED BY JON BURLINGAME
Author & Journalist
British nature documentary series made for Netflix, focusing on the breadth of the diversity of habitats around the world, from the remote Arctic wilderness and mysterious deep oceans to the vast landscapes of Africa and diverse jungles of South America. Narrated by Sir David Attenborough.
TV-G | 60 min per episode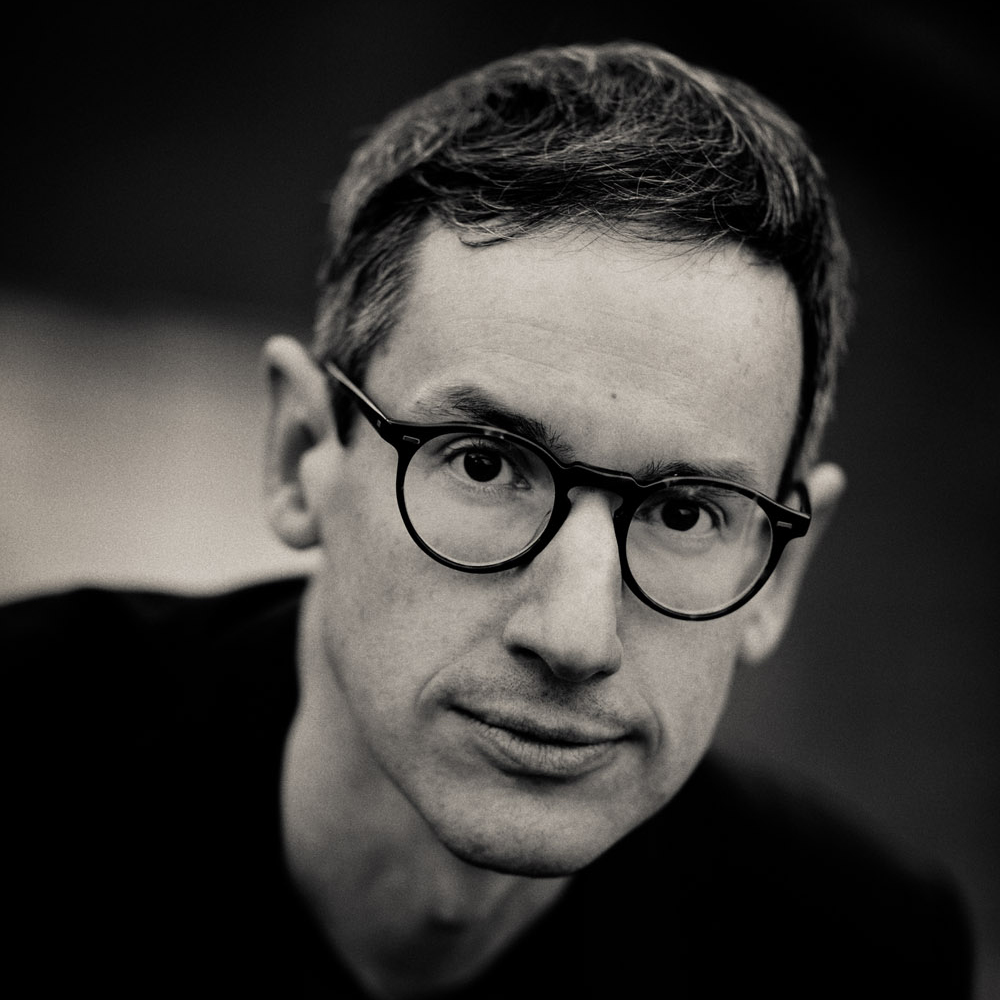 Steven Price is an Academy Award®-winning composer. In 2014, his groundbreaking score for Alfonso Cuarón's Gravity garnered awards wins in the "Best Original Score" category for the Academy Awards®, BAFTAs, Critics' Choice, and ASCAP's first-ever "Film Composer of the Year" award. Other prominent projects include Edgar Wright's Baby Driver and The World's End, Warner Brothers' blockbuster hit Suicide Squad, and the WWII epic Fury, written and directed by David Ayer, and starring Brad Pitt. Television credits include Believe, a drama series produced by Alfonso Cuarón and J.J. Abrams for NBC, and the BBC's The Hunt, a landmark natural history documentary series for which Price won his second BAFTA Award.
Price's debut feature score was for Joe Cornish's 2011 feature Attack the Block. The score earned Price the award for "Best Original Soundtrack" from both the Austin Film Critics Association, and the Sitges Film Festival. 2019 projects include Paramount Animation's Wonder Park, and Our Planet, a Netflix Original series of eight films made in collaboration with the World Wildlife Fund, which aims to inspire people around the world to understand the natural world as never before, highlighting the Earth's most pressing challenges.
A guitarist from the age of five, Price has a First Class degree in Music from Cambridge University.
REGISTRATION REQUIRED: Click "ATTEND EVENT" below.
RSVPs close 10:00AM Tuesday, April 16, or sooner if full.


No changes to your RSVP can be made after that time.
Check-in begins 6:30PM.
If you are unable to attend, please cancel your reservation by 10:00AM Tuesday, April 16.
FREE for current SCL members plus one guest who will stay for BOTH the screening and Q&A.
Please allow extra time for traffic, and check-in.
Reception = 21+
THIS INVITATION IS NON-TRANSFERABLE.