SCL & AWFC Seminar: MENTAL WELL-BEING FOR MUSICIANS
November 2, 2020
|
12:00pm PST
|
Seminar
SCL & AWFC Seminar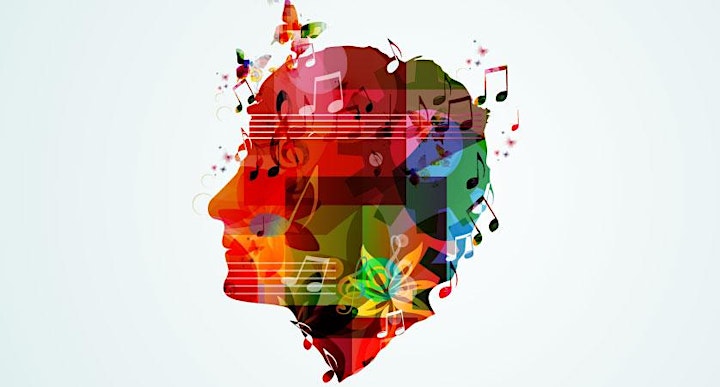 WITH
DR. JENNI SILBERSTEIN, PH.D.
EMILY RICHARDSON
MODERATED BY JENNA FENTIMEN
AWFC BOARD MEMBER
In this timely seminar focused on psychological self-care, Emily Richardson and Dr. Jenni Silberstein discuss well-being for creative music professionals and explore tools and techniques to overcome work-related stress. They will discuss social media, receiving feedback, performance anxiety, asking for help and the additional pressures inherent in the pandemic era. This online event will include a Q&A and open forum discussion.
South African-born Dr. Jenni Silberstein, Ph.D. is a Marriage & Family Therapist based in Los Angeles. Her educational and clinical experience is extensive: she established the Center for Creative Psychology in 1995, and has subsequently helped hundreds of clients change their lives and thrive in their careers and relationships. She has appeared as a relationship expert on a national network talk show and as a regular psychotherapist on a television series. Jenni is also a writer, artist, meditation teacher and actor, and recently produced the one-woman play The Zen of Jen.
Emily Richardson is a founding member of the Composer Wellbeing Collective and moderator of their ongoing conversation series. She is a freelance Music Supervisor, Composer Agent, and Sync Consultant who has previously worked for various rights holders including Warner Chappell and Wise Music (formerly Music Sales.) Emily is also involved in the organization SheSaid.So, which supports and promotes women in the music industry.
Jenna Fentimen is a board member of the Alliance For Women Film Composers and UK Director of Relations for their UK chapter. With a background in music supervision, Jenna is currently Head Of Creative at Manners McDade, working across both the composer agency and publishing arms, representing film composers as well as Neo-classical and electronic artists. In 2019 Jenna was awarded a place on the shesaid.so Alternative Power 100 List, and in 2020 was named the Music Industry Advocate for Free The Work, a directory for underrepresented talent.
*** IMPORTANT – PLEASE READ ***
– FREE for current SCL members (click HERE to check membership status).
– Registered Attendees will be emailed a YouTube Live Stream link approximately 10 minutes before Seminar starts. The link will be emailed via Eventbrite.
– Attendees may ask questions using the YouTube Livestream chat function.