SCL Screening + Q&A: LITTLE AMERICA w/Michael Brook
June 24, 2020
|
6:30pm PDT
|
Screening + Q&A
Composer
MICHAEL BROOK
MODERATED BY JON BURLINGAME
Variety
Screening Link Instructions Provided Upon Registration
YouTube Live Stream Q&A :
Wednesday, June 24 – 6:30PM (PDT)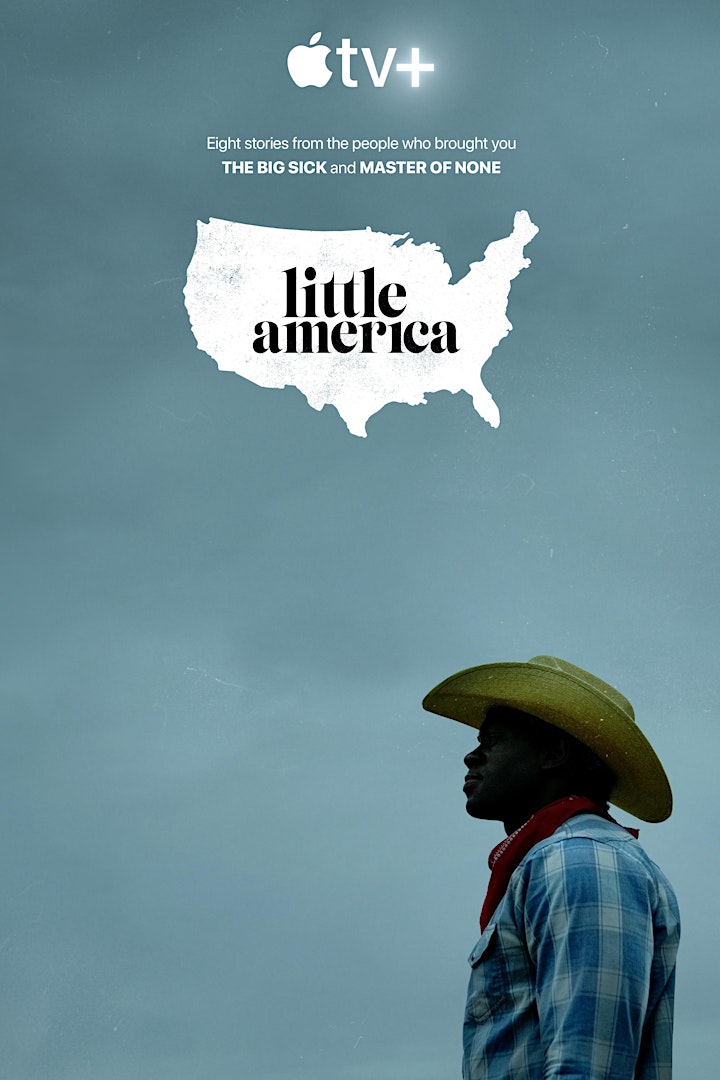 Inspired by the true stories featured in Epic Magazine,
Little America
 looks beyond the headlines to explore the funny, romantic, heartfelt, inspiring and surprising stories of immigrants in America, when they're more relevant now than ever.
Little America is written and executive produced by Lee Eisenberg, who serves as showrunner, and Kumail Nanjiani and Emily V. Gordon. Alan Yang executive produces through Universal Television. The series is also executive produced by Sian Heder, and Joshuah Bearman, Joshua Davis, and Arthur Spector executive produce for Epic Magazine. Heder also serves as co-showrunner alongside Eisenberg. TV-14 | 30min
Michael Brook is a Canadian, Golden Globe® and Grammy® nominated composer, producer, and recording artist recognized for his unique style of composition that traverses ambient, world, Americana, electronic and orchestral territories. His work often contains unusual combinations of instruments, sounds, and moods that create a powerful, unique, and emotional impact. His music career began as a recording artist, guitar player, producer, and collaborator, working with artists such as Brian Eno, David Sylvian, Nusrat Fateh, Ali Khan, The Pogues, and Jane Siberry on groundbreaking labels such as 4AD and Real World Records. As his music began to be licensed in films such as Heat and Any Given Sunday, he developed an interest in composing for film and moved to Los Angeles from the UK in 1999.
Among the notable films that he has scored are Brooklyn, The Perks Of Being A Wallflower, The Fighter, Into The Wild, Chavez, An Inconvenient Truth, and the Oscar-winning documentary Undefeated.
*** IMPORTANT – PLEASE READ ***
– FREE for current SCL members (click HERE to check membership status).
– Attendees will receive Screening instructions upon Registration and a Q&A YouTube Live Stream link on Wednesday, June 24, 10 minutes before Q&A start.
– Only the SCL Host, Moderator, and Panelists will be visible on screen.
– Attendees can ask questions on YouTube chat, and the SCL Host will pass them on to the Moderator. The SCL Member Code of Conduct applies to online Q&As.